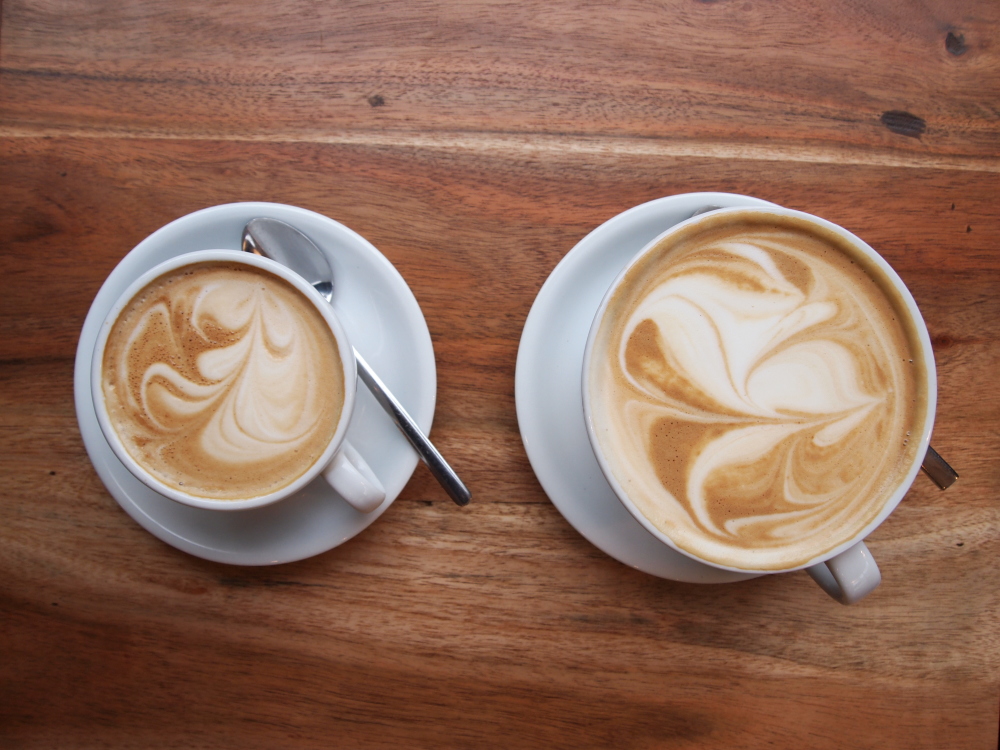 Because sometimes, coffee is the only answer :)
Thrust out of a career in the medical field and into being a stay-at-home mom...and a personal chef for a family of four! Lots of women do it, but I had no idea how much of an adjustment it would be...

Welcome to my work in progress~~grab your favorite java :)
Monday, January 16, 2017
Kimberly Jo Wright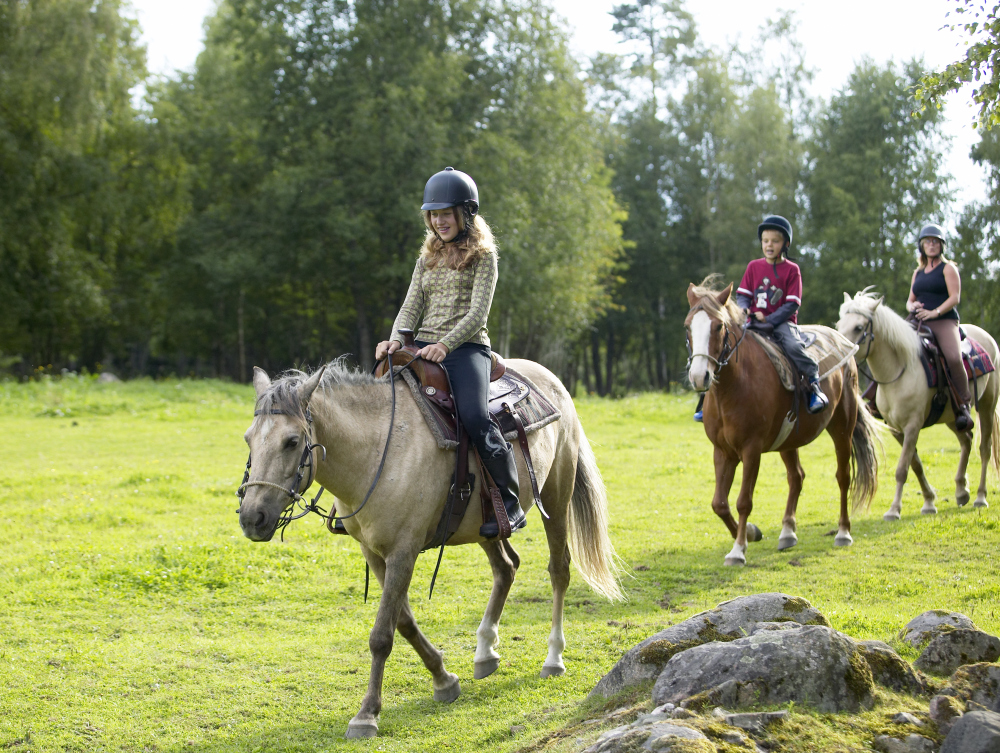 This area is fully editable and gives you the opportunity to go into more detail about your interests, what you do and what sets you apart from other blogs.